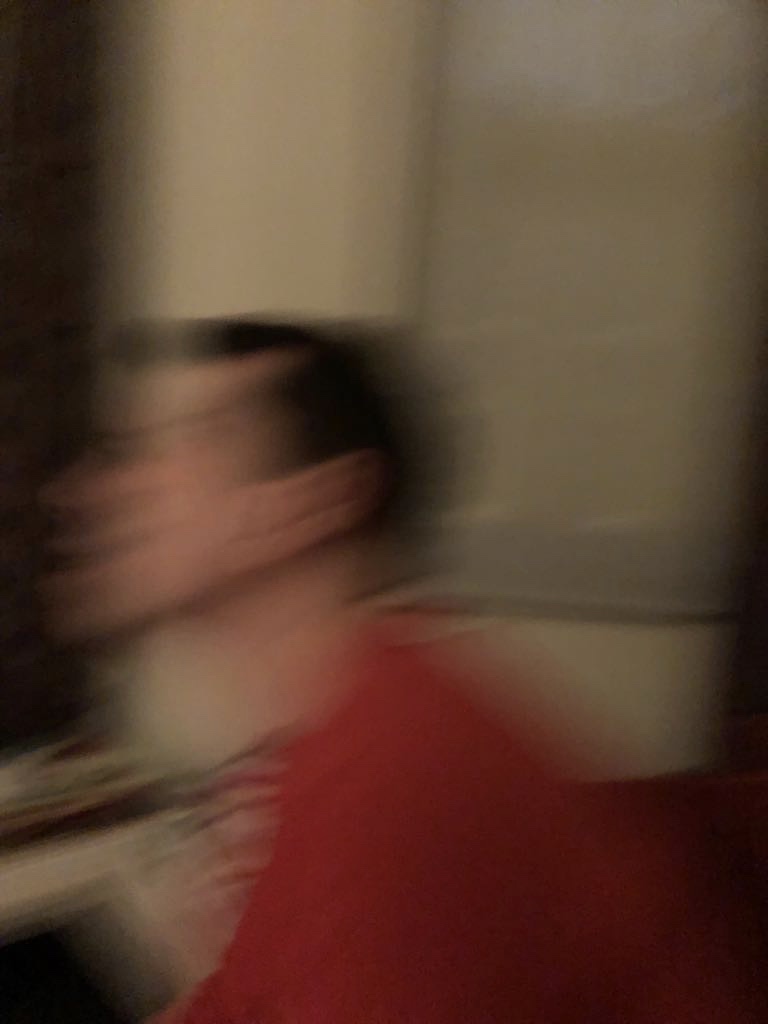 editor in chief of
[the film that] DO SN'T EX ST magazine;
also a multi-disciplinary art & fashion director/photographer/stylist; working in the fields of fashion, cinema, culture and arts; offering brand consultancy, art direction and visual development.

awarded the degree of bachelor of arts with first class honours _ having followed a four years approved programme of study in fashion [communication with promotion]; at central saint martins college of arts and design.


graduated at london college of fashion [university of the arts london], as
top class [full-time] access to fashion promotion media course.
worked for: kilimanjaro and modern matter, harper's bazaar uk, dazed & confused, another magazine, vogue america and china, lula, v magazine, among others;
also worked as a consultant researcher for istituto marangoni [uk] and for the [former] art director of maison yves saint laurent.
---